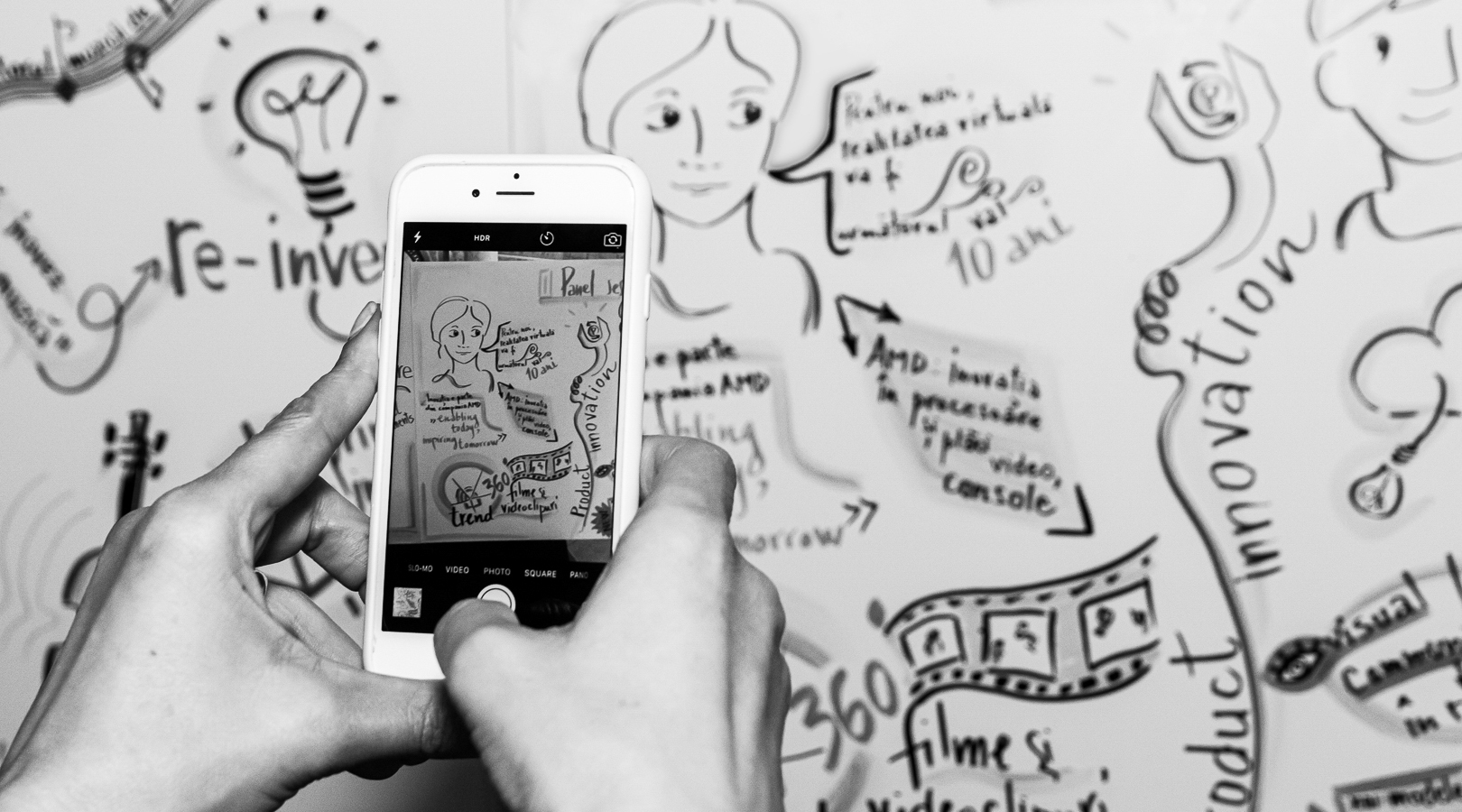 Take a look on our articles! When we have free time, we try to find something interesting to write about.
Some inspiration
News
21.02.2021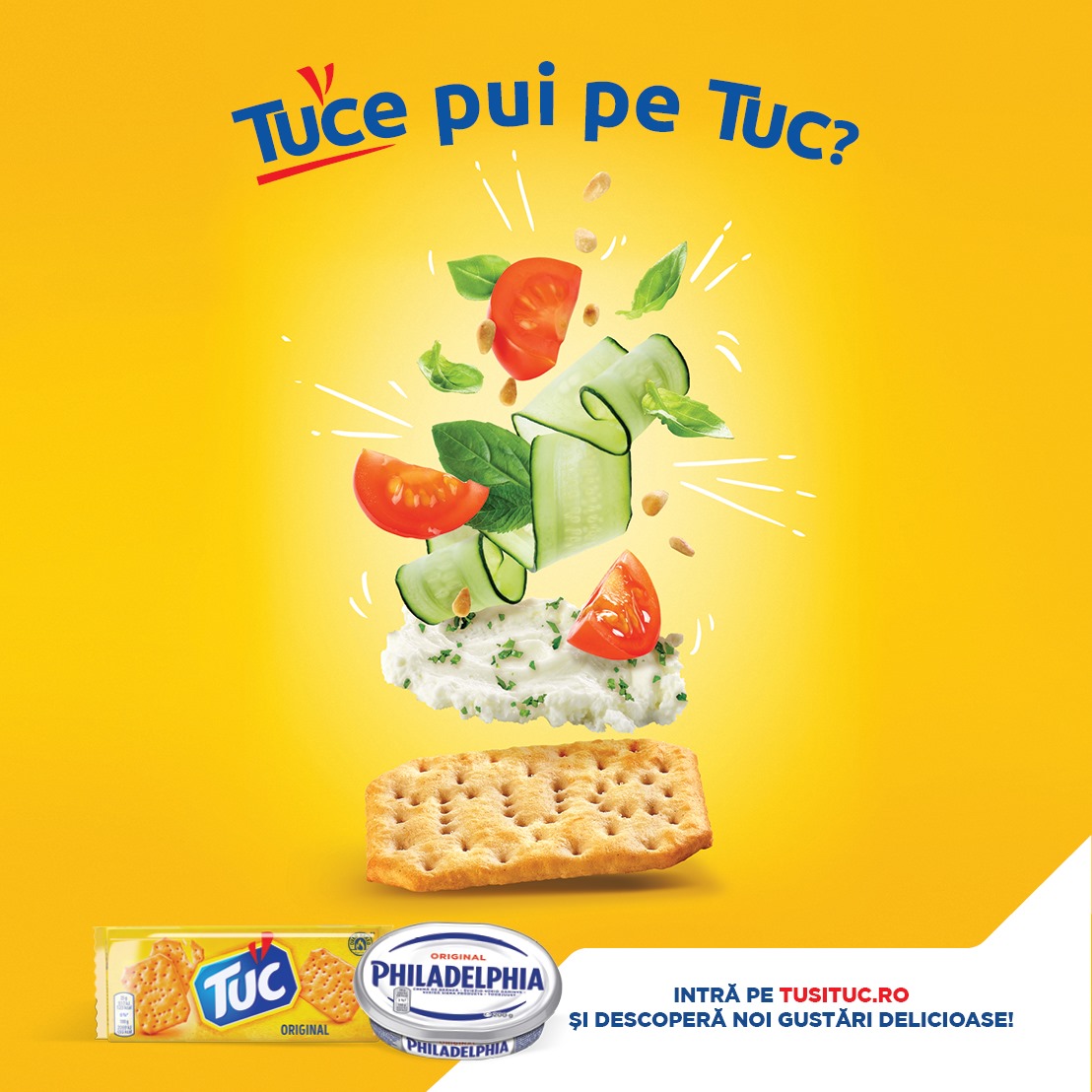 Prima noastră recunoaștere la Effie Awards România a venit datorită campaniei TUCe pui pe TUC?, realizată de Minio Studio pentru […]
Do you work in the communication industry or are you passionate about videography or photography? We try to bring you useful information and inspire you at the same time. Or simply, we put our ideas on the virtual sheet and share them with you.