SHOWREEL FULL VERSION HERE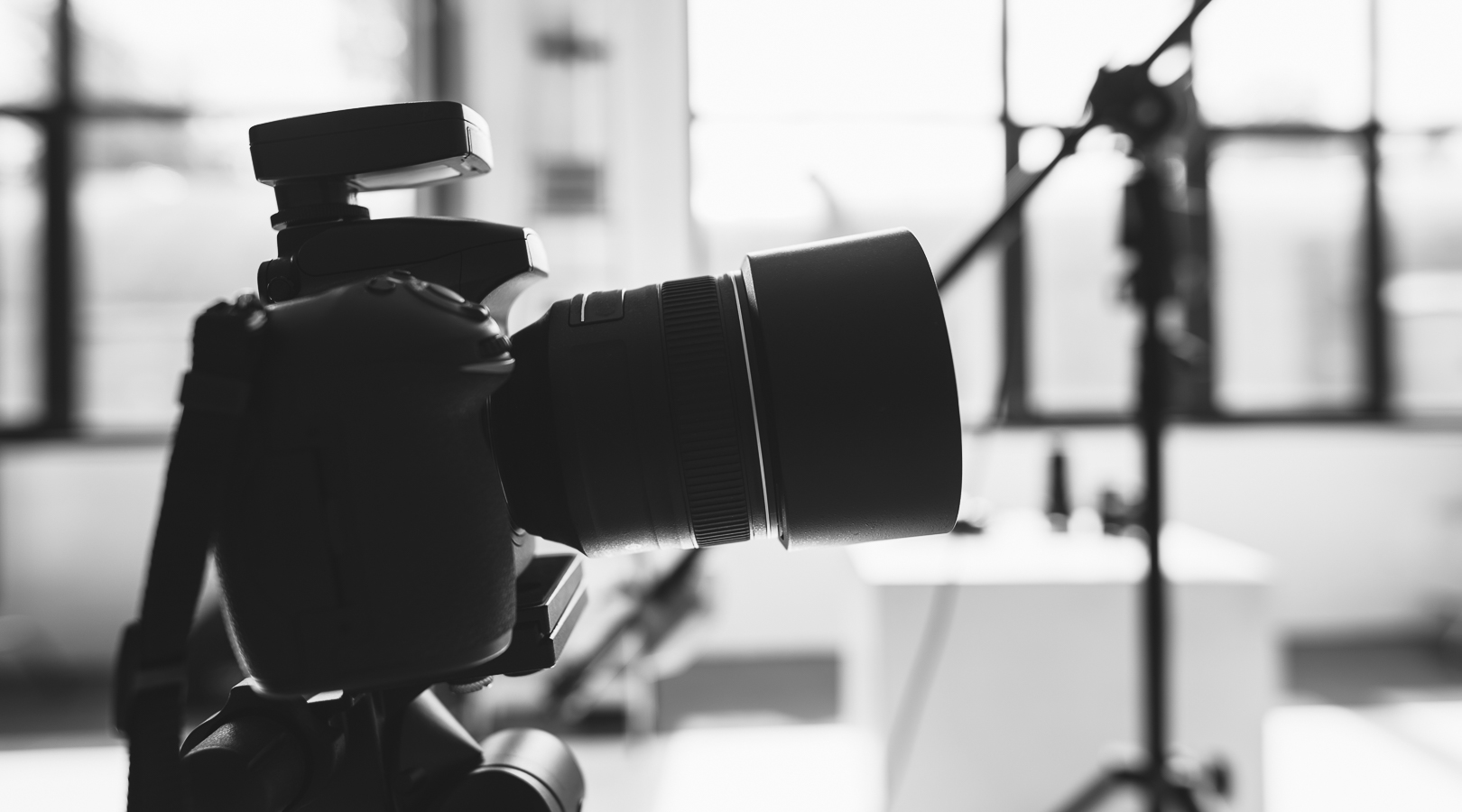 The visual agency
WATCH SHOWREEL!
We are video and photo content creators. We use our creativity to capture emotions, retainable images and unique frames in order to convert them into relevant visual messages for brands and companies.
The visual agency
In 2015 we anticipated the boom of video marketing. So, in early 2016 we launched NewFrame – the visual agency concept. Since then, we've been creating video and photo content for companies and brands, in order for them to send their messages to consumers in a very relevant way. We have passionately completed hundreds of projects that have both pleased our partners and brought us the satisfaction of success every time.
We have constantly diversified our portfolio. We create digital, commercial, or artistic content and participate in any type of event, whether it's a festival, a business conference, or a year-end corporate party. Depending on our clients' needs, we can perform from the simplest to the most complex video and photo session.
MORE ABOUT US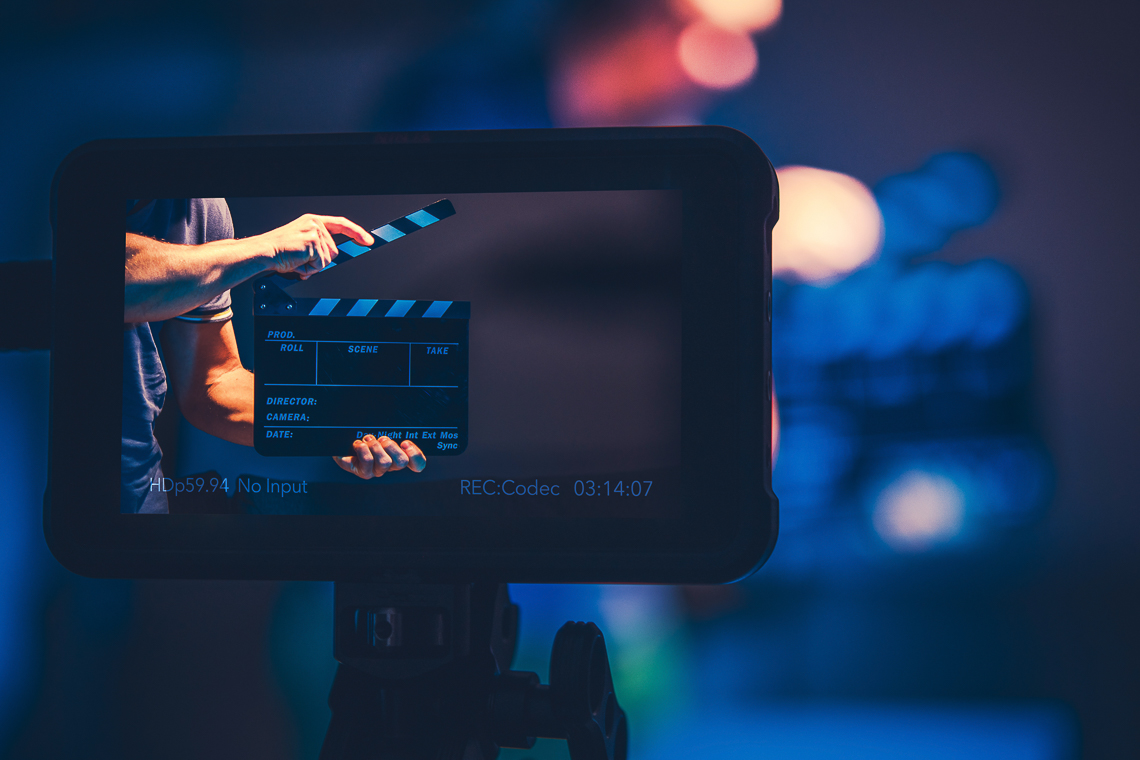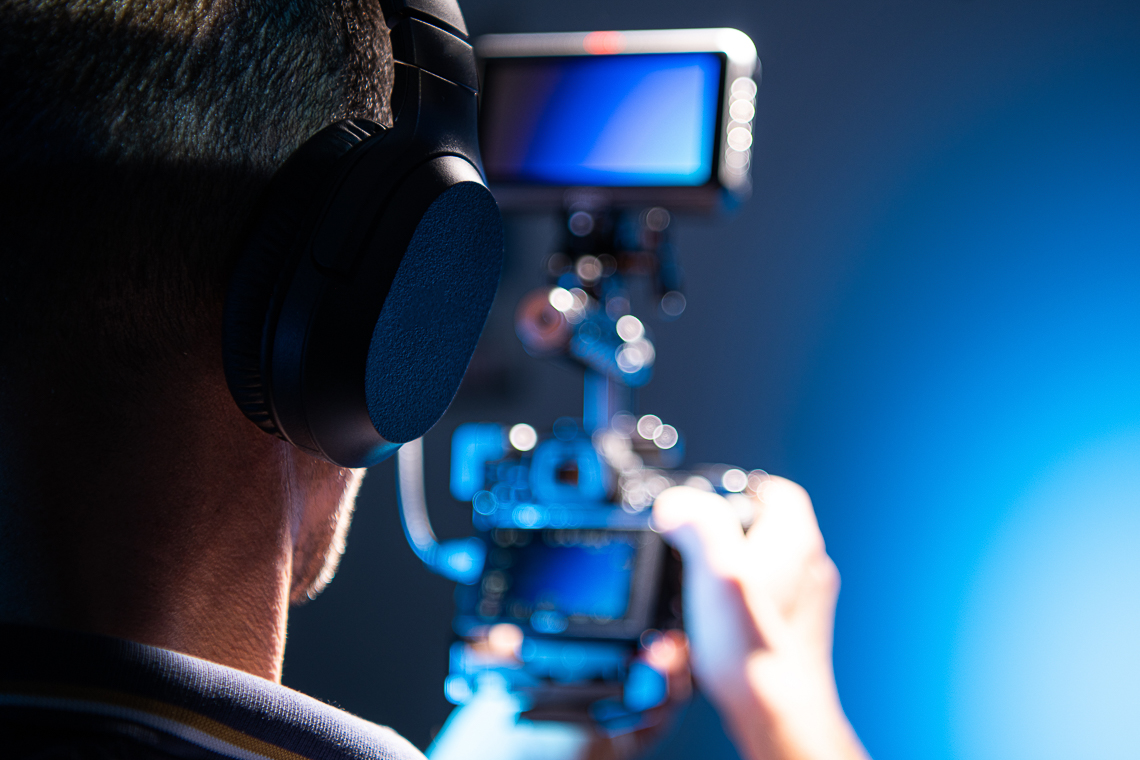 Step by step, frame by frame
A video or photo project consists of several elements, any of them being essential for the final success. The creative concept, scheduling, script or screenplay, the execution during production and post-production must be perfectly mixed to create good storytelling.
Because you need more than a video or a photo session. It is all about a true story to make people believe and absolutely understand your brand's values and the campaign's message you are sending to them.
GET TO KNOW US!
We proudly worked for top brands and companies, both directly and through advertising agencies.