SHOWREEL FULL VERSION HERE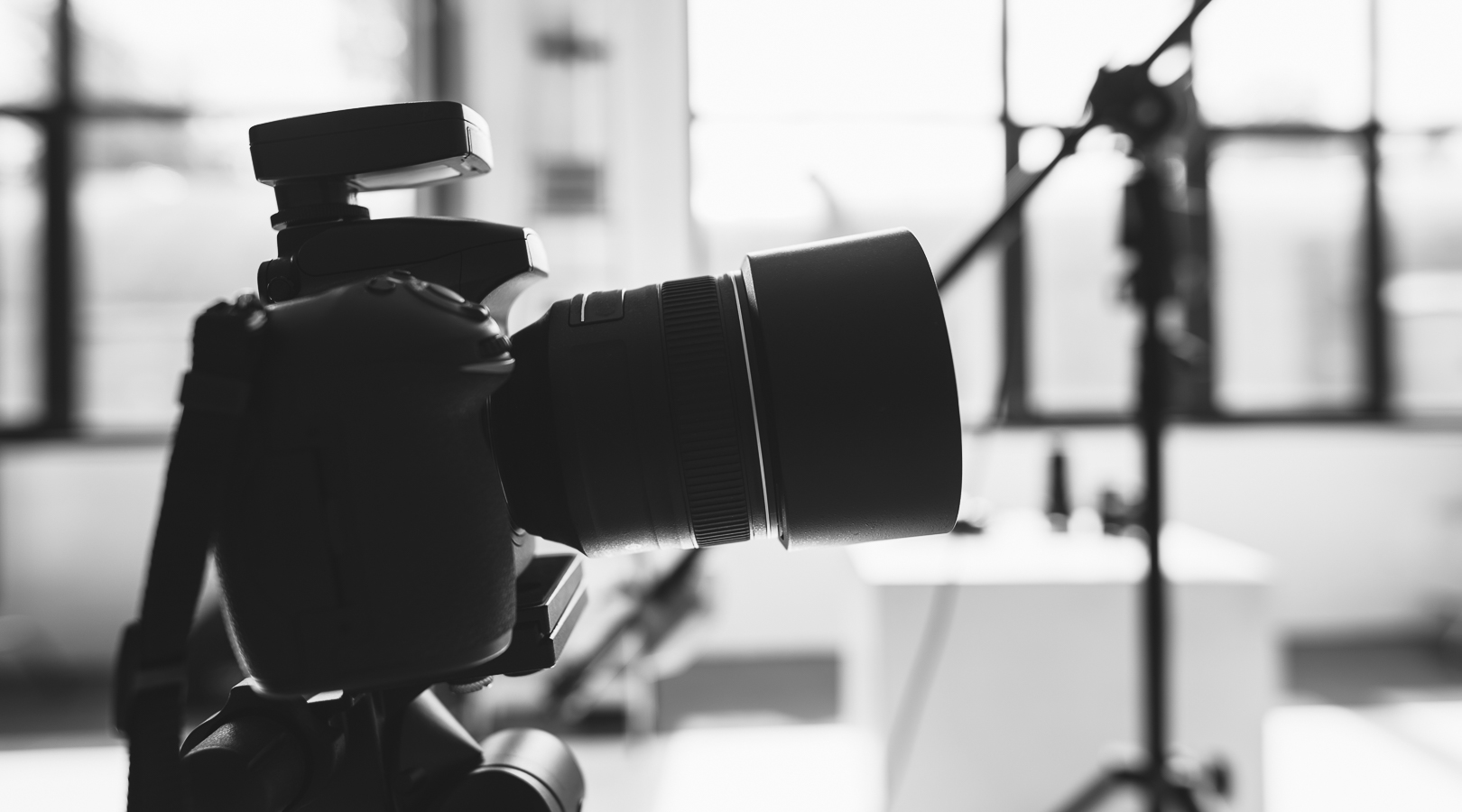 The visual agency
WATCH SHOWREEL!
We are video and photo content creators. We use our creativity to capture emotions, retainable images and unique frames in order to convert them into relevant visual messages for brands and companies.
Step by step, frame by frame
A video or photo project consists of several elements, any of them being essential for the final success. The creative concept, scheduling, script or screenplay, the execution during production and post production must be perfectly mixed to create a good storytelling.
Because you need more than a video or a photo session. It is all about a true story to make people believe and absolutely understand your brand's values and the campaign's message you are sending to them.
MORE ABOUT US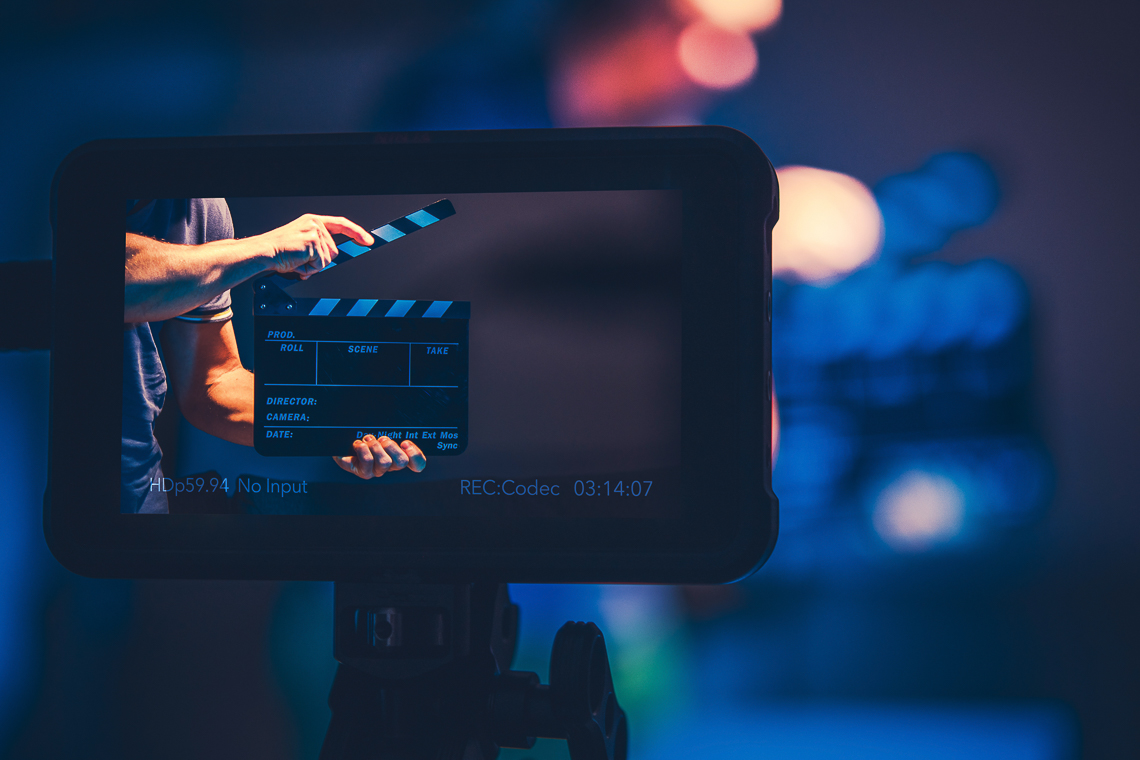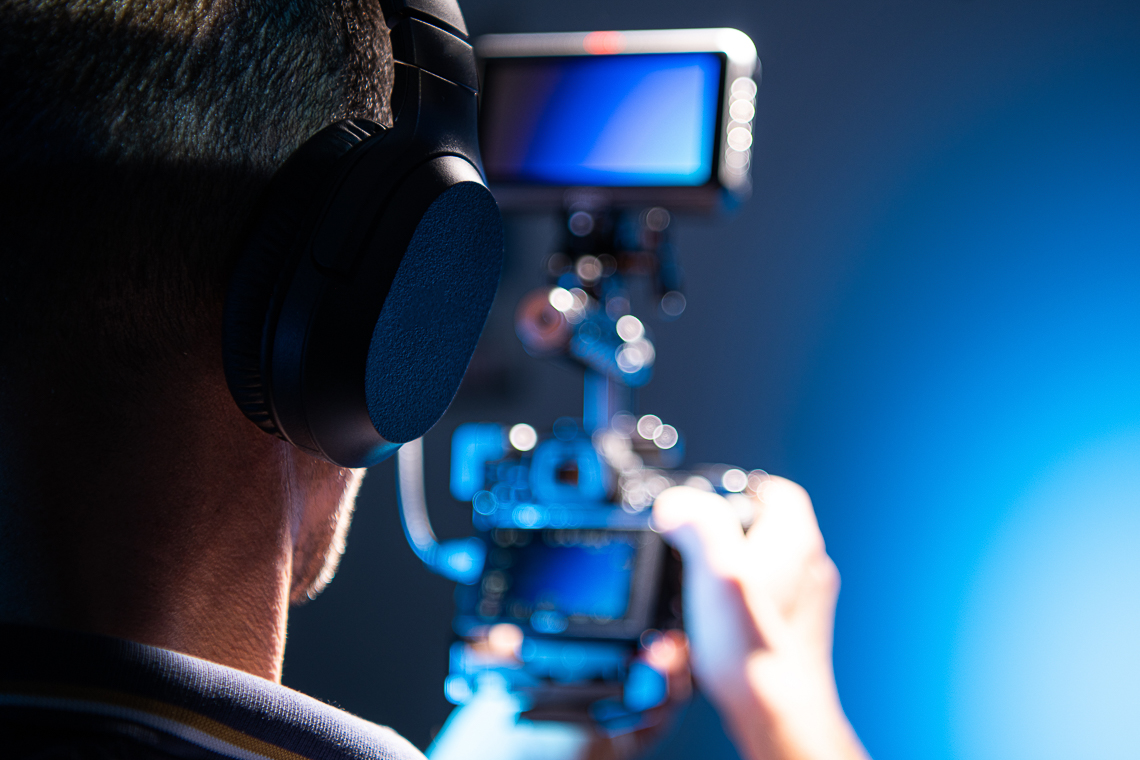 Creativity and fairness
These are the two most important attributes that our clients values while working with us. And we strongly believe that these qualities define us.
We have the same passion and joy creating projects for ones of the biggest multinational companies and also for start-ups. We have finished more than 300 projects that pleased our partners and brought us gratefulness every time.
GET TO KNOW US!
We proudly worked for top brands and companies, both directly and through advertising agencies.