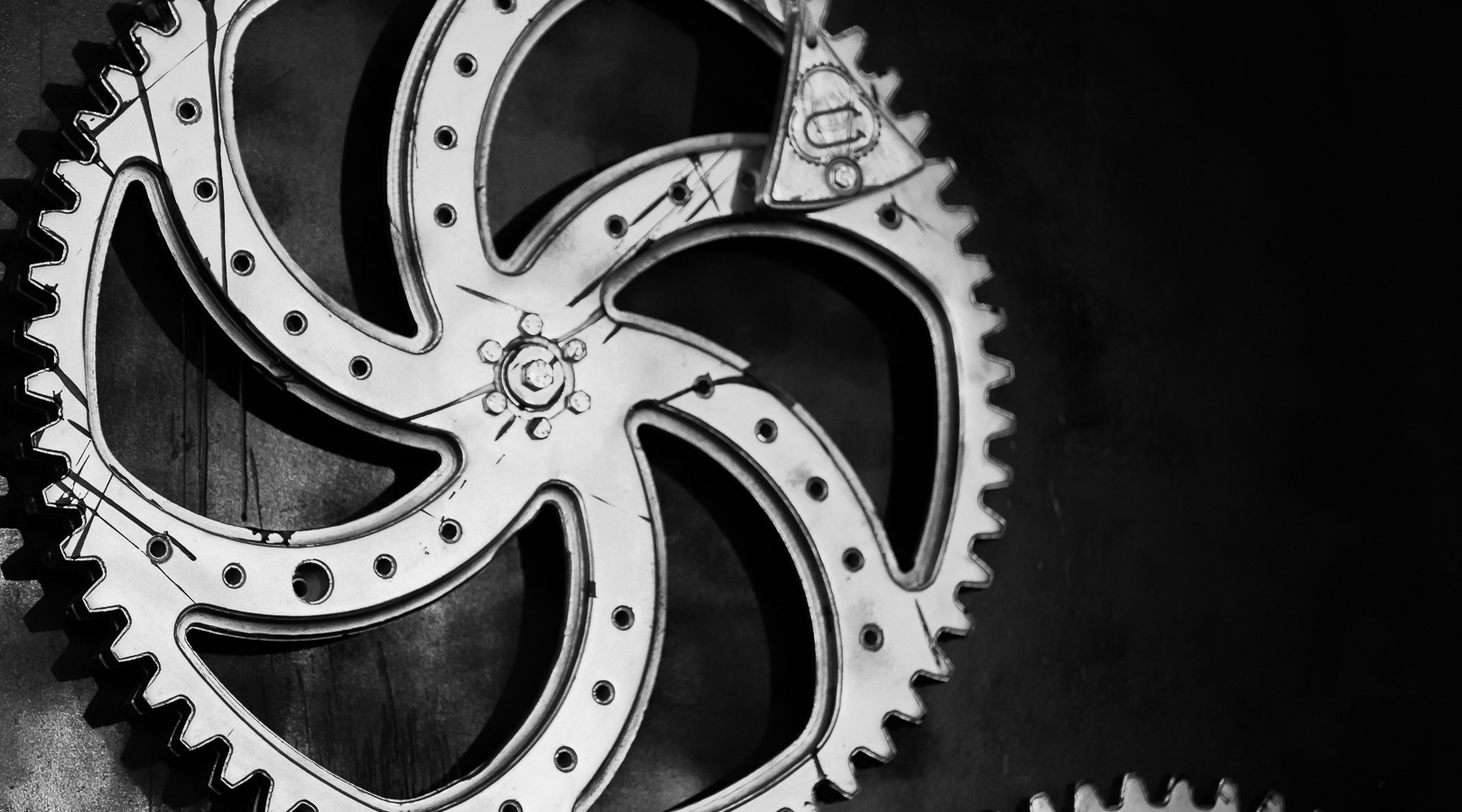 We are an agency specialized in video and photo content creation. Each of the two co-founders has almost 20 years of experience in the communication field.
We are NewFrame
We create video and photo content for brands and companies. We were founded in January 2016 when two High School friends, Florin Dobre and Marius Cioroabă, decided to create a new concept, a visual agency.
We are NewFrame, a full-service production and postproduction video&photo content agency ready to meet the video marketing strategies of any company.
We are working in the communication field for almost 20 years, first in the written press, radio and television and then in advertising.
CREATIVITY
Even if we are working with an advertising agency or the final client, we constantly find that idea to enhance the content with a new perspective.
CLARITY
If the idea is already found, we highlight it through a flawless execution. Both in the
execution phase and in the post-production phase.
DIALOGUE
We have the ability to listen. We are in a
continuous dialogue with our customers and this often turns us into an extension of the team that briefs us.
STRATEGIC THINKING
We are not a filming or photo shooting team. We think conceptually and strategically, analyzing any project as a puzzle whose pieces must be assembled perfectly.
ADAPTABILITY
Today we can film or photograph tarts and tomorrow we can do the same thing with a building or an event with over 2000 guests. The diversity of our projects so far confirms our adaptability.
INOVATION
We try to be better looking for innovation continuously. Starting from the ideas we have and moving on to the equipment and technologies we are using, we develop ourselves day by day.
THE MANAGING PARTNERS
Get to know us better!
The advertising agencies that trusted us since 2016: