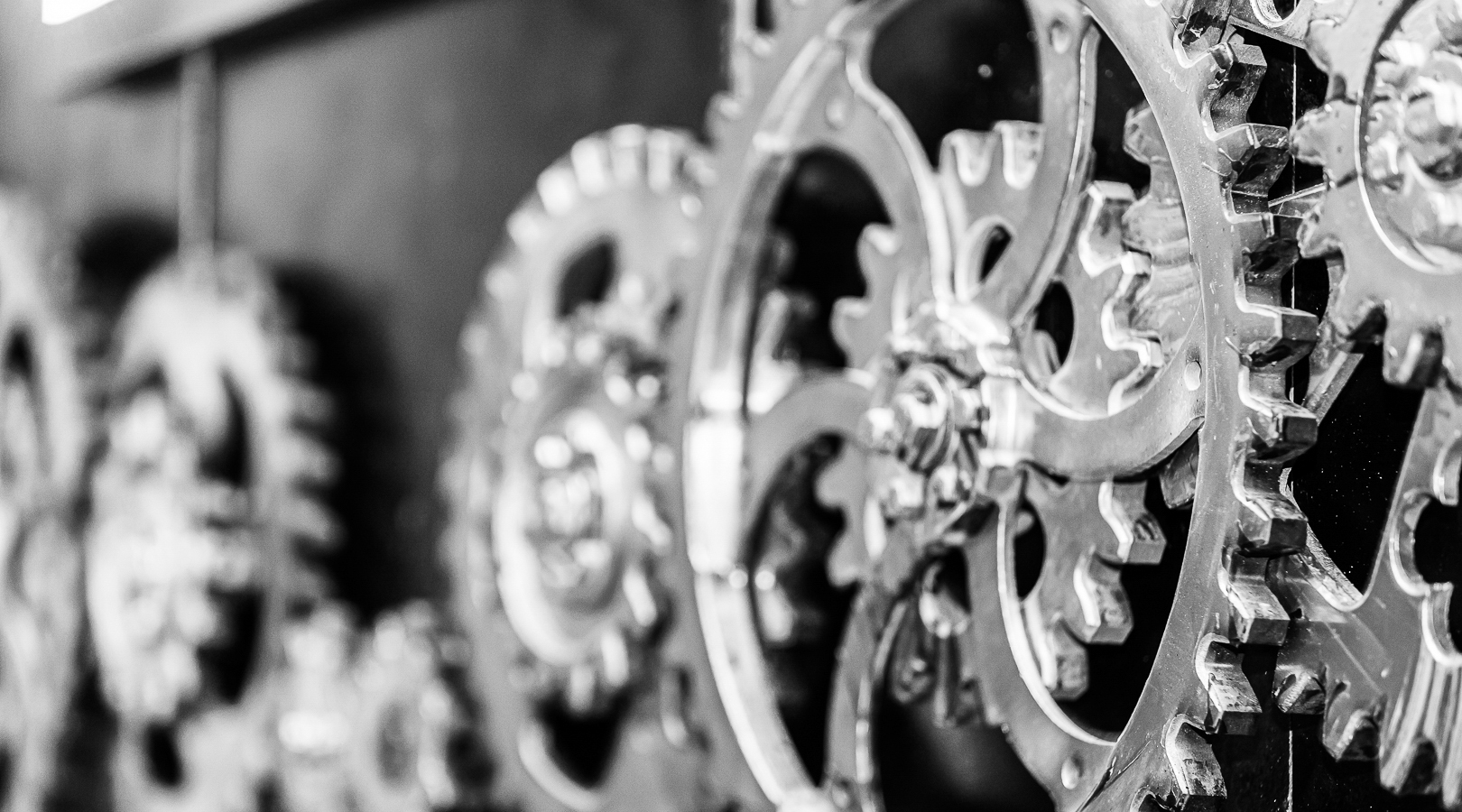 We create video and photo content. We use our know-how to make sure our work will fits perfectly with your brief.

We make your brief come true
We are a video and photo creation agency. We create content that attracts audiences and helps companies meet their communication goals in their
internal projects or commercial campaigns.
We have contributed to projects that have won awards at the most important advertising competitions in Romania. In 2020, we reached the list of Effie Awards Romania winners as a contributing agency.
STRATEGY
We try to understand every aspect of your brand and your story. We try to identify with your services, products and customers. We study the market and propose a strategy in order to achieve the marketing objectives you want. Not only the message is important, but also the channel and the way it is transmitted.
PRE-PRODUCTION
We conceive the creative concept. We find the main idea. If necessary, we develop the script/storyboard. Then we plan in detail the next stage of the project to avoid as much as possible the obstacles that may arise.
PRODUCTION
We film and photograph with high-end equipment alongside our team of workfellows. We also provide make-up services, scenography or actors casting.
POST PRODUCTION
We use our creativity to edit the materials and deliver them respecting the established concept. At this stage of the project, we also provide voice-over services.
VIDEO SERVICES
Live streaming
Digital video
Corporate video
Product video
Corporate events
Brand activations
Cooking
Advertising/TV tags
Video mapping animations
2D & 3D animations
Aerial shooting
Brand movies
Whiteboard animations
OUR VIDEO PROJECTS
PHOTO SERVICES
Product photography
Automotive
Cooking
Studio photography
Corporate events
Brand activations
Commercial
Portraits
Team buildings
Architectural photography
Drone photography
Print on the spot
Wildlife/landscape photography
OUR PHOTO PROJECTS